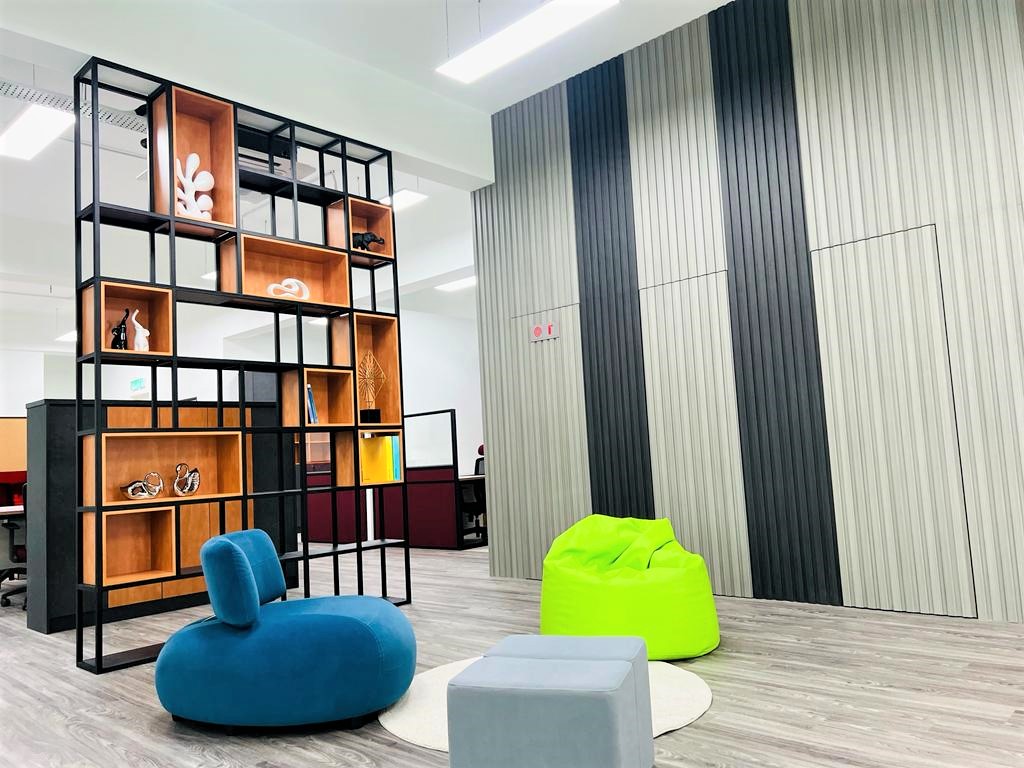 Elegant Deco Construction Sdn Bhd's main business activity is managing turn-key interior fit-out refurbishment projects for commercial clients. The breakdown of our services include professional consultation, research, sourcing, generating layout plans and 3D visualization images, progress supervision and site cleanup.
We focus on office interiors design and office renovation services in Klang Valley. Our team is proficient in computer-aided design software, utilizing the latest tools and technology. We partner with specialists in their respective fields which will ensure delivery of quality work in a timely manner. Our team takes pride in our strong communication skills that ensures work delegations and project completion.
Throughout the years, we served various clients from different industries including multi-national corporations. We are honored to received good testimony and letters of recommendation from our clients that you can view at the testimonial section.
With our proven track record of success, we humbly believe that our prospective clients engage us as the renovation contractor with high confidence. If you need further assistance or queries please do not hesitate to contact us.
Our mission
To hold a strong track record in the industry by putting continuous effort in providing top-notch quality work, to meet clients' demands and expectations and to hold the reputation of being reliable.
Why Work With Us?

Proven track record of success

One-stop solution - office renovation and interior design

Plenty of completed projects for prospective client's reference

Established long-term relationship with suppliers giving us easy access to resources

Design tailored to meet client's business need

Fast and easy communication between client and us