Office Renovation Services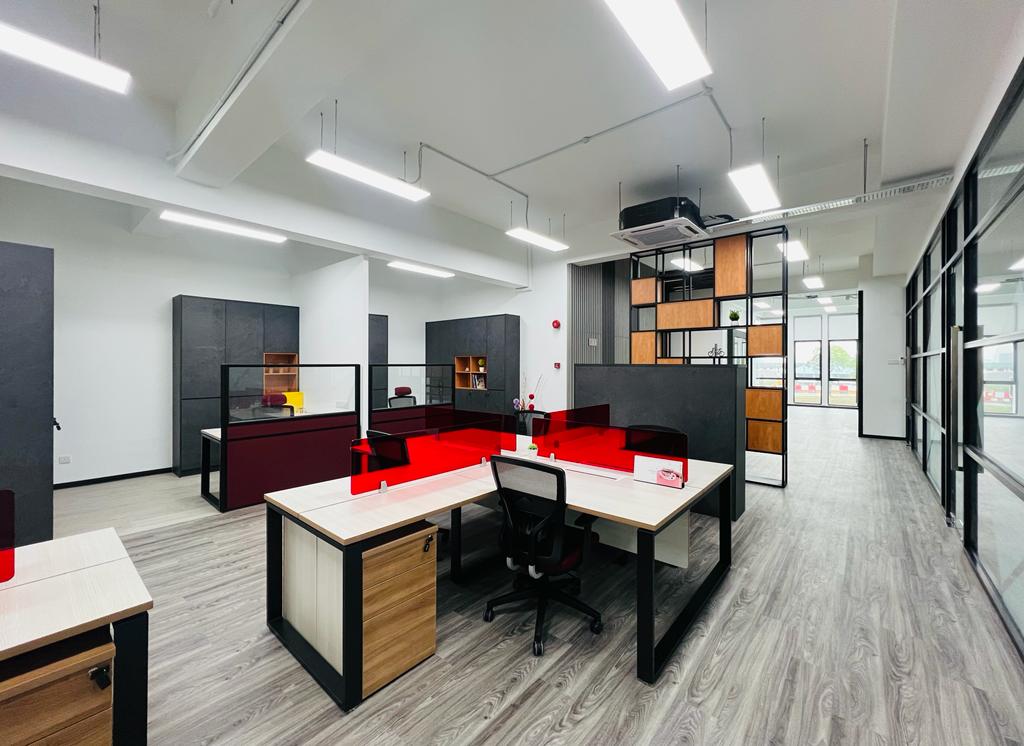 At Elegant Deco, we provide professional customized office renovation services for commercial businesses. We are a highly qualified and skilled renovation contractor that will design the office you desire with a focus on high quality craftsmanship and materials in our office renovation services.
Schedule a Consultation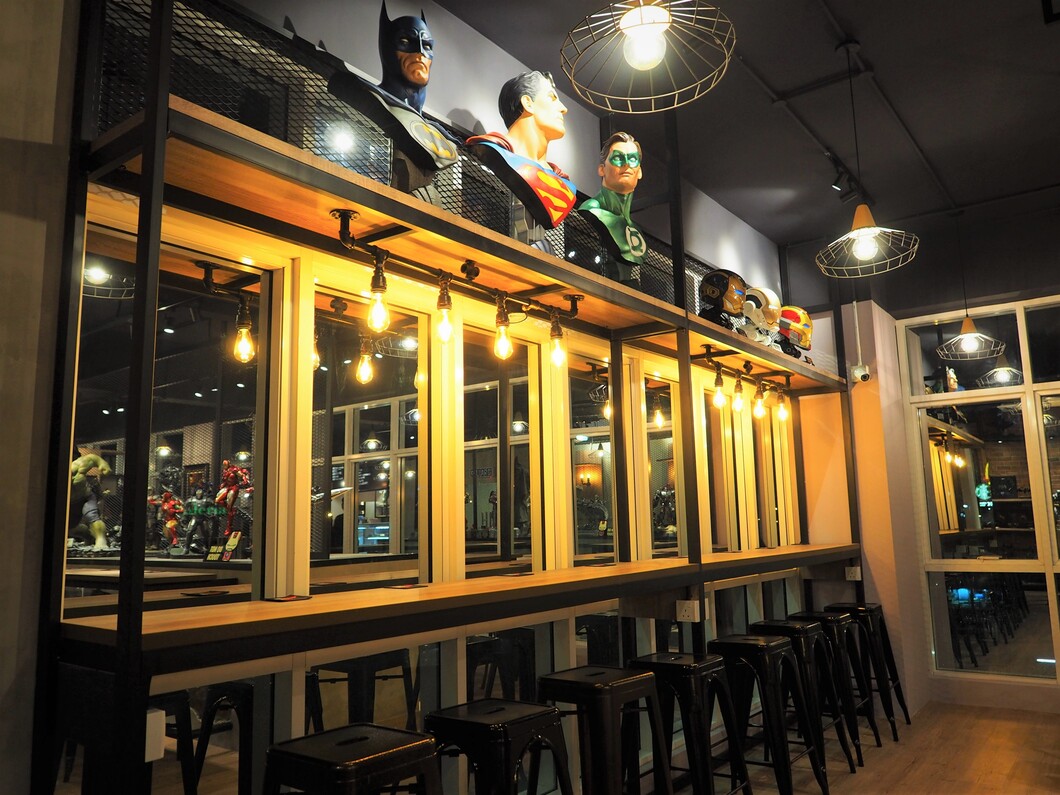 Selection and Sourcing
Our interior designers will advice you on the flooring and lighting selection. With so many options of office flooring for your renovation, whether it is tiles, carpet or laminate, we will guide you to choose the right office flooring. In addition, commercial furniture procurement is one of the things that Elegant Deco is best known for. We will find office furniture that is the perfect fit for your company.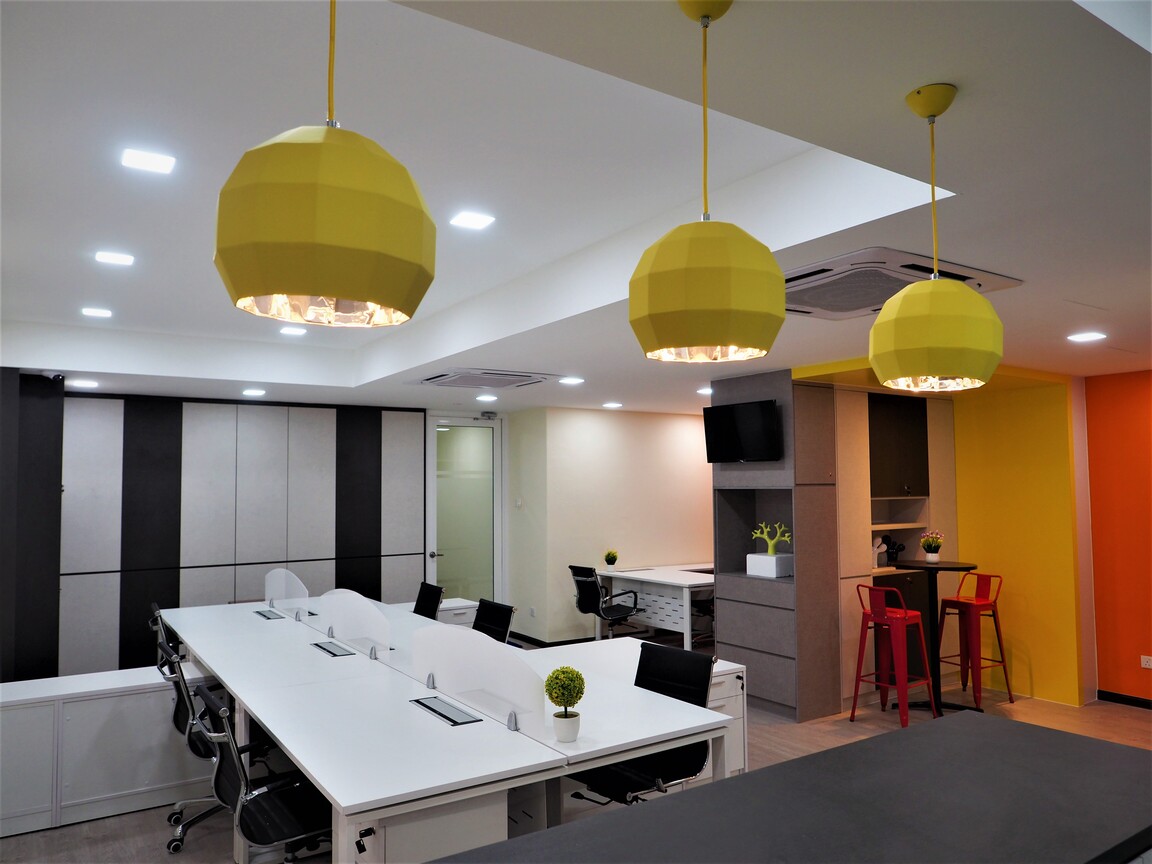 Construction
Elegant Deco provides premium carpentry and woodworking services for cabinets, counter tables, or any custom carpentry work. We ensure a one-to-one design and build solution by providing solutions such as mechanical and electrical (M&E), plumbing, signage installation, safety grille, roller shutter, dismantle and disposal of waste, washroom and sanitary solutions, etc.