Office Interior Design Services in Malaysia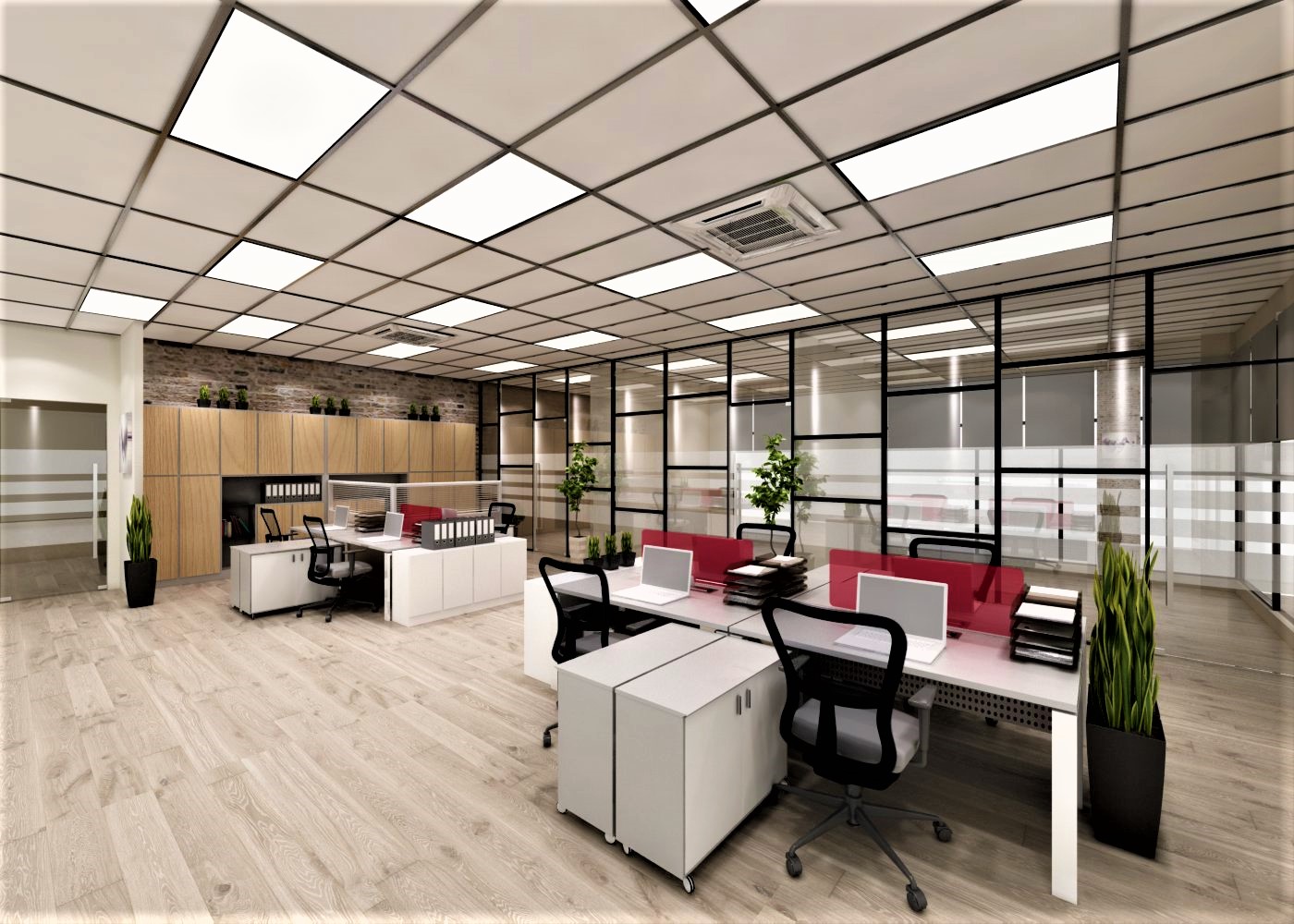 Your company image is of the utmost importance to you, clients, and all your staff. Interior design is important to increase work productivity by creating a comfortable and aesthetically pleasing atmosphere for your employees to work in plus to enhance your company image for your clients.
We provide full 3D concept design services which includes floor plans, 3D interior and exterior design, landscape 3D design, office furniture selection, and more. We utilise the best and latest 3D technology and software, to show the layout of your dream office from top down view with furniture and custom design
Schedule a Consultation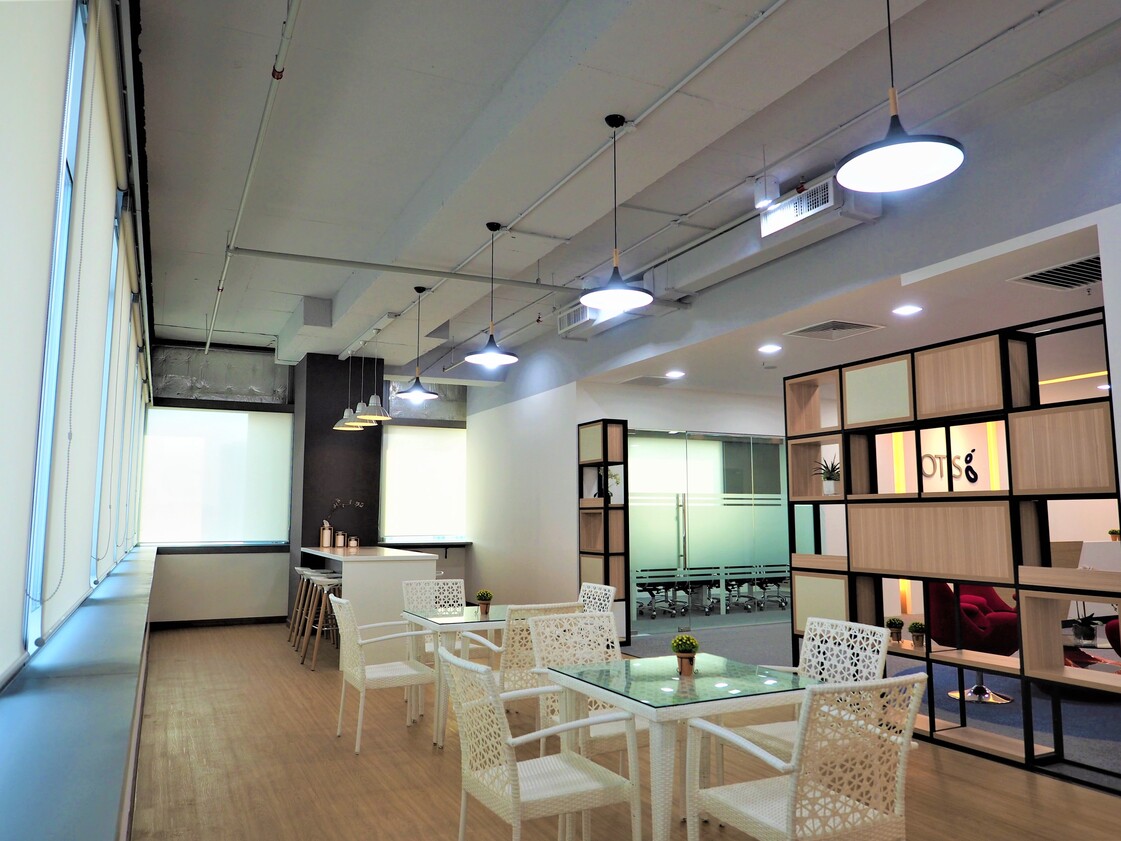 3D Concept & Interior Design
Elegant Deco takes care of everything from the initial consultation, interior design to renovation job. Our office interior design services including design for reception areas, informal and formal meeting spaces, workstation, pantry, storage, ceiling layout and more. After a complete analysis of your workplace requirements, we will produce 3D walkthroughs to help in picturing your new workspace. The best way to you on board with 3D interior design vision is the 3D walkthrough.